Video Inspection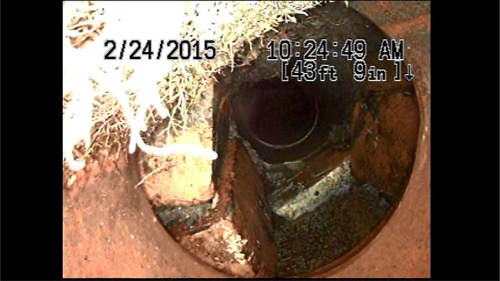 Sewer Line
PIPE INSPECTION
Leak detection and pipe inspection has never been easier than with our video camera inspection system.
Our technicians use video inspection in conjunction with our radio detection equipment to find all types
of line leaks, clogs, and breaks. Our process, depending on the project, can look like this; we send in a
camera on a reel, visually locate the break or leak, use radio detection to locate the path of the pipe,
and then energize a sonde transmitter on the camera head to determine the precise location and depth
of the problem or leak in the pipe. Our video inspection equipment allows our certified technicians to
not only find leaks accurately, but also extremely quickly as the display tells us the exact footage of
camera within the pipe. In addition to being able to view the damage in real time, we can record the
findings on a DVD and provide a copy to the customer for later use or to share with others. This
innovative pipe inspection system allows for immediate results and saves you time and money, whether
on a large construction site or in a single family home.
VIDEO INSPECTION
The key piece of equipment we use during leak detection is the multi-angle camera snake. This allows
the technician to manually articulate the camera to better view problems and leaks in tight spaces.
Couple this camera snake with our radio detection, ground penetrating radar, and acoustic leak
detection (what we use to locate slab leaks) equipment.
Video camera inspection allows us to get a very clear picture of the problem without doing extensive
damage to the problem area while searching for the true location of a leak or break. With our
unsurpassed quality and field-proven reliability, our certified technicians are your solution providers.
Equipment Inspection and Testing for Metropolitan Water Reclamation District of Greater Chicago (MWRDGC)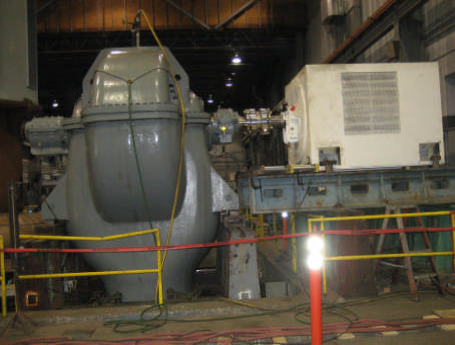 PROJECT LOCATION:
Plant and Manufacturing Sites: Located throughout United States, Europe, and Canada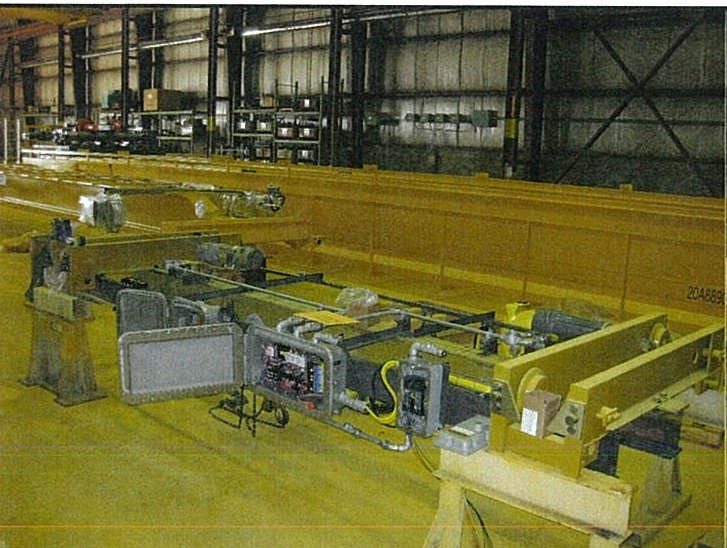 CLIENT:
MWRDGC
Contact: 
Robert J. Wahlin, PE Tel:  312-751-3172
Fee: $ 400,000.00
DETAILED NARRATIVE DESCRIPTION OF PROJECT & SERVICES PROVIDED:
Design Consulting Engineers (DCE) was selected by the MWRDGC to provide equipment testing and inspection services for a period of three (3) years. DCE's involvement on this project is to provide plant and manufacturing site and materials inspection throughout the US, Europe, and Canada, and laboratory testing. Inspections range from final materials inspections, to witness of manufacturer's final acceptance tests, to quality surveillance of manufacturing processes.
Inspections of this project include the following items:
Optima Chicago Center
PROJECT LOCATION:
200 E. Illinois St. Chicago, IL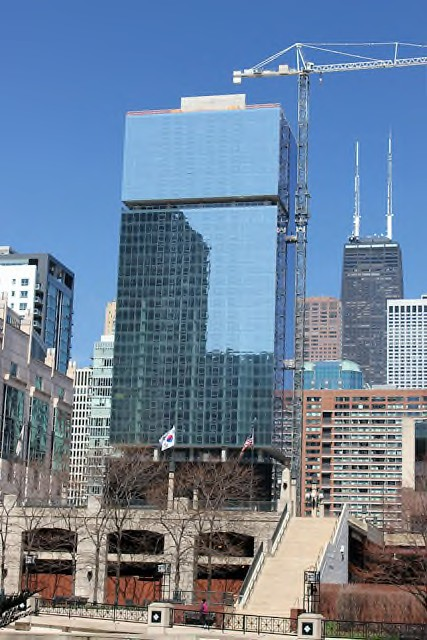 CLIENT:
Optima Inc. / Concrete Structures of the Midwest
Contact:
Matt Cison Tel: (847)835-8400
cisonm@optimaweb.com
Tom Moberly Tel: (630)742-9168
tmoberly@concretestructures.net
DETAILED NARRATIVE DESCRIPTION OF PROJECT & SERVICES PROVIDED:
Design Consulting Engineers (DCE) was selected by Optima Inc./Concrete Structures of the Midwest for the construction phase geotechnical review and analysis as well as construction inspection and material testing services for the new 42-story luxury condominiums and commercial tower in Chicago's loop. DCE reviewed the geotechnical report and construction procedure of slurry wall straight shaft top of the rock caissons and belled caissons, construction inspection of structural steel and post-tensioning system. Material testing, reporting and documentation.
ACTIVITIES OF THIS PROJECT:
Central DuPage Hospital Proton Therapy Center
PROJECT LOCATION:
Warrenville, IL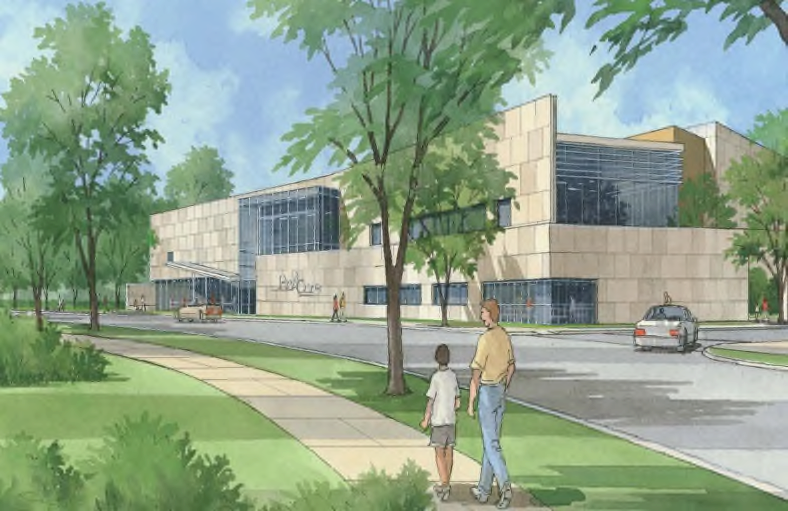 CLIENT:
ProCure Inc./CDH Gilbane Building Co.
Contact:
Jay Beranek Tel: 812-330-6612
jay.beranek@procure.com
Fee: $ 250,000.00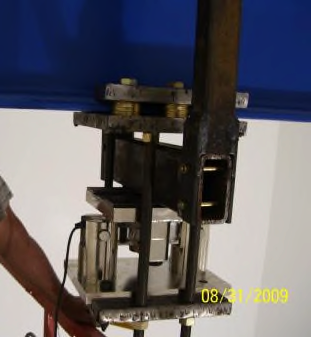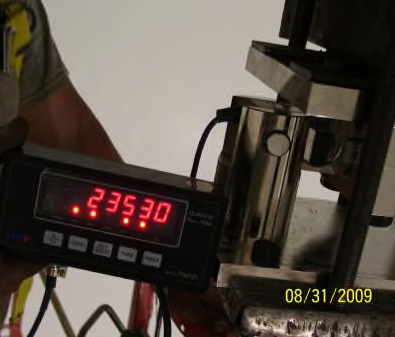 Load Test of Proton Beam
20 Ton Capacity Hydraulic Jack with Calibrated Load Cell & Digital Load Reader
DETAILED NARRATIVE DESCRIPTION OF PROJECT & SERVICES PROVIDED:
Design Consulting Engineers (DCE) was selected by ProCure/CDH to provided complete Construction Material Testing and Inspection Services for the new CDH Proton Therapy Center in Warrenville, IL. This project involved a auger cast deep pile foundation system, and massive concrete pour in the Therapy Center's Gentry Room. DCE's involvement on this project was to provide review of shop drawings for foundation, concrete, and structural steel.
ACTIVITIES OF THIS PROJECT: